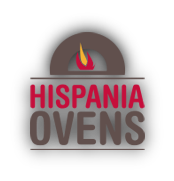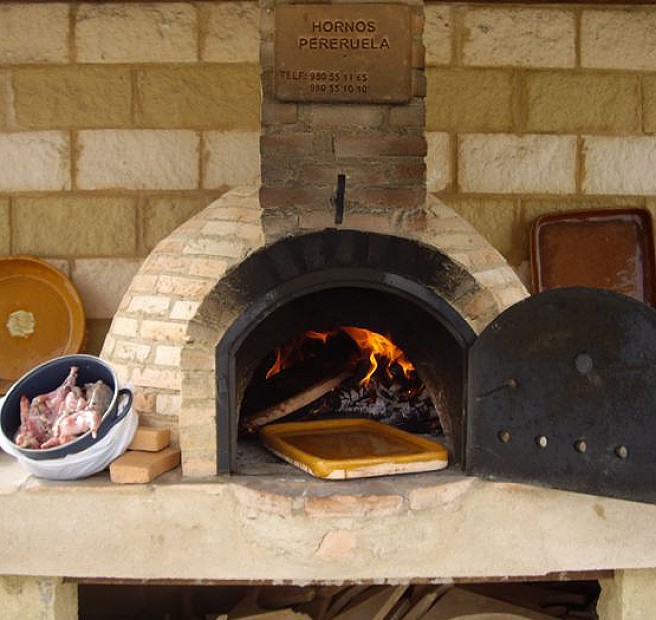 Who we are
In HISPANIA OVENS, we have been merging the ancestral tradition of making clay products in the area, which has been transmitted from generation to generation for thousands of years, with the most modern manufacturing technology.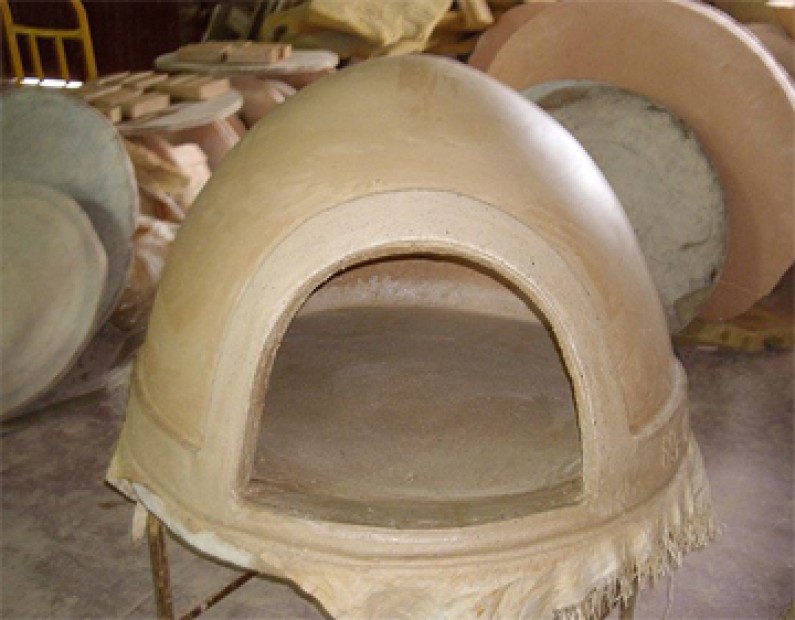 The master craftsman J. Garrote is the depositary of the secret formula of the clay that his previous generations have passed on to him and he has improved it by combining these two elements, tradition and technology, in order to create unique products of the highest quality.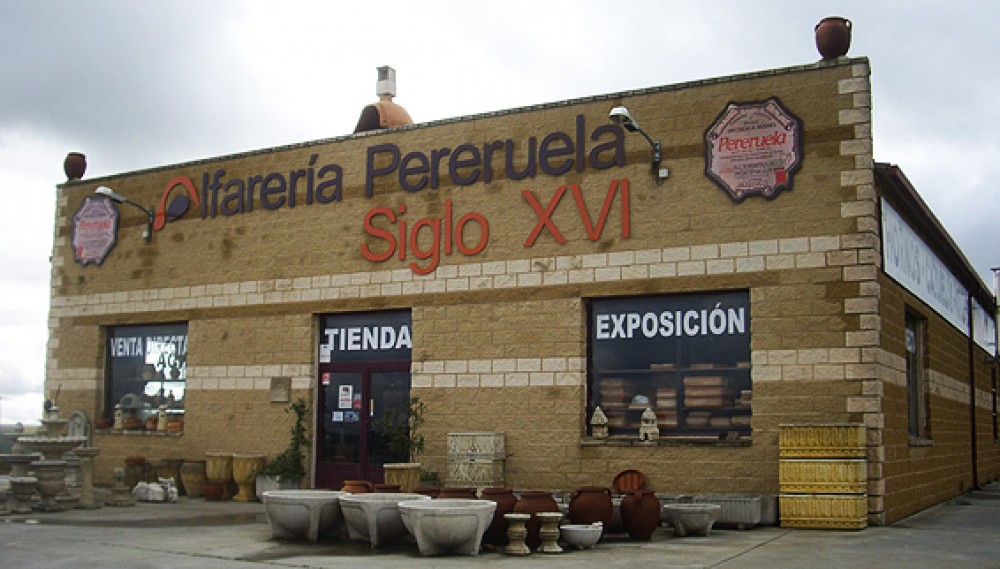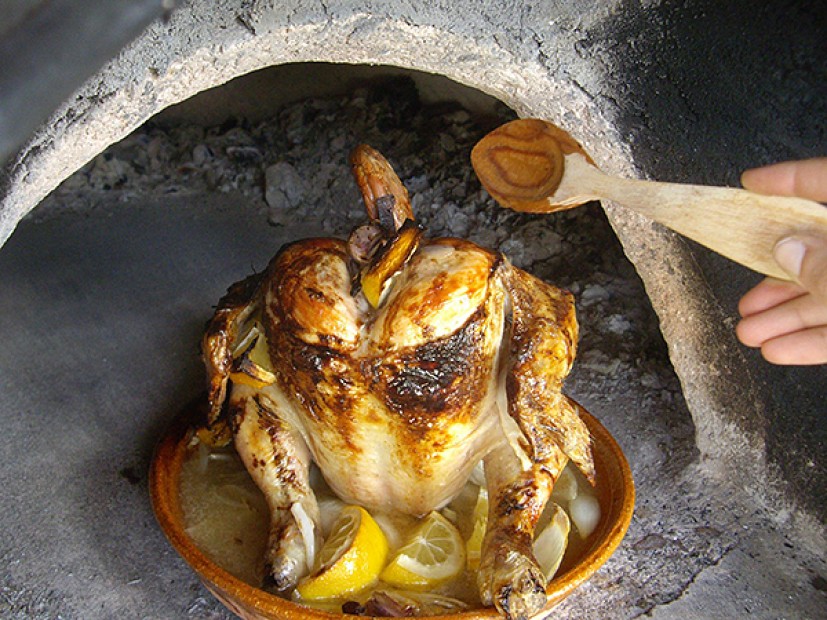 Our company is characterized by the principles of:
High quality standards.
High production capacity.
Permanent innovation in processes and new products.
Continuous respect to the maintenance of the artisan tradition inherited from our ancestors.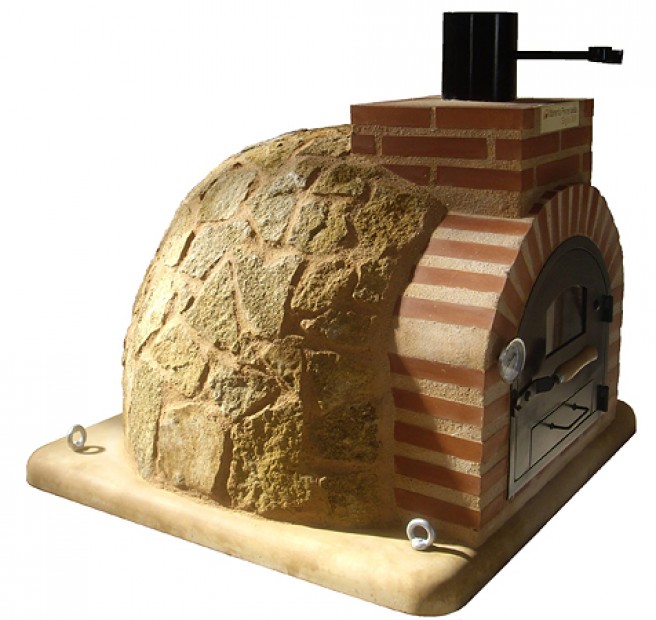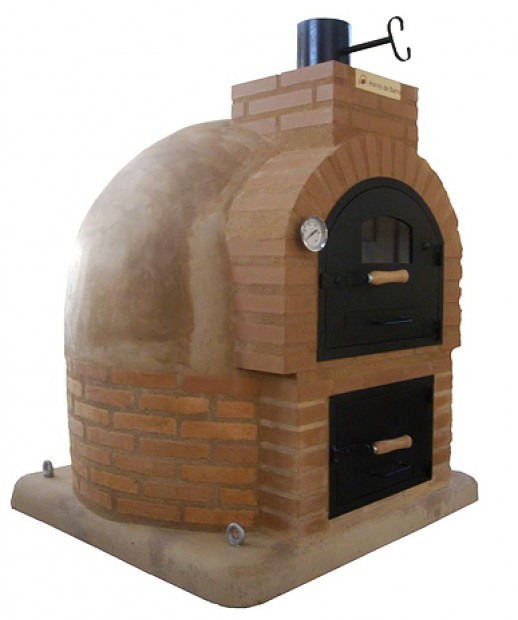 All of the above makes our company a leader in equipment in the Horeca sector in terms of quality and production in ovens and earthenwareware.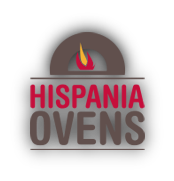 Hispania Ovens. Carretera Zamora - Fermoselle km. 126, Izq. - 49280 Zamora. Spain
Delete Item
Would you like to remove this item from your cart?
Would you like to remove this item from your cart? Remember that you will also remove the rest of the items from the configuration.